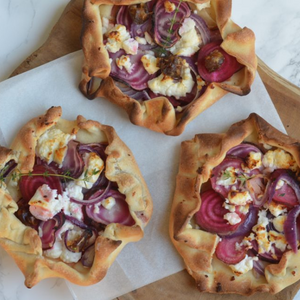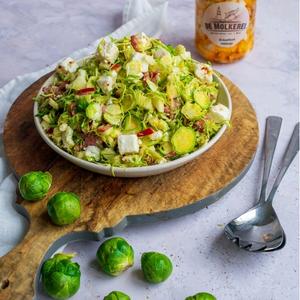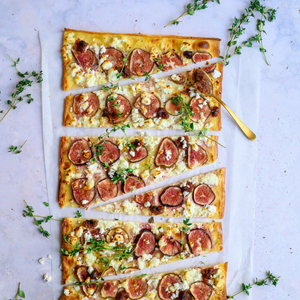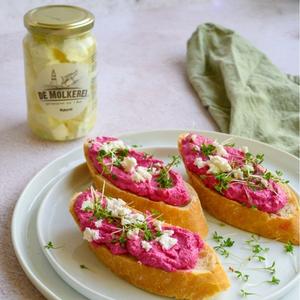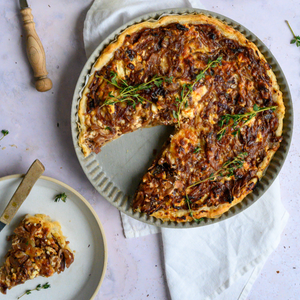 A SOURCE OF INSPIRATION…
Frisian goat cheese is a source of inspiration. Regularly the best and nicest recipes are sent to us. Classic and innovative. Nice locally or internationally oriented. Hereby an overview of the received recipes.
Diner recipes
The tastiest dinner recipes for a festive meal.
Lunch recipes
For a light lunch to a firmer filler. Get inspired with our lunch recipes.
Apetizer and snack recipes
Delicious appetizer recipes. Whether the party is big or small. But of course also suitable to celebrate regular days.
Vegetarian recipes
The tastiest veggie recipes at a glance with varied use of De Molkerei products.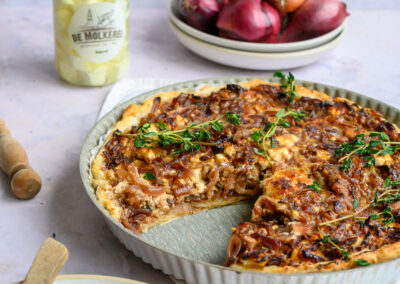 Uientaart
met geitenkaas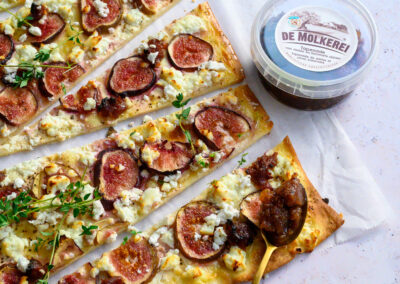 Flammkuchen met vijgen,
geitenkaas en dadelspread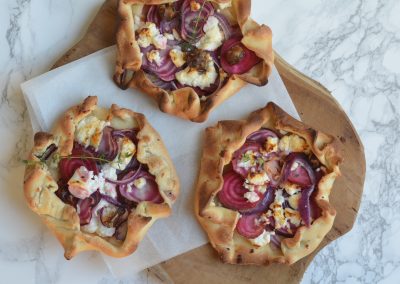 Bieten galette
met geitenkaas
Stamppot
met een twist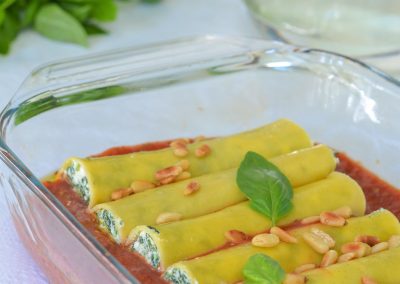 Cannelloni met geitenkaas
en spinazie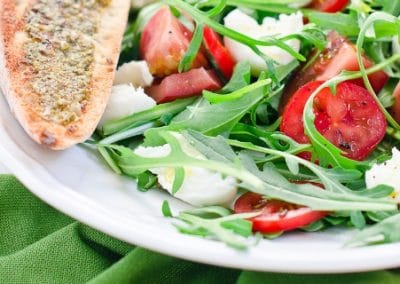 Provençaalse tortilla met zachte geitenkaas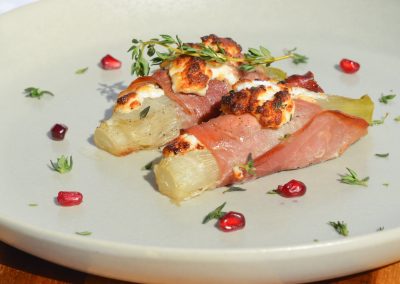 Witlof
met geitenkaas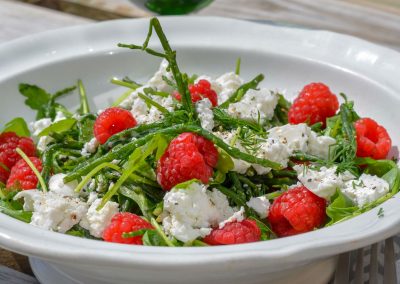 Waddensalade
met frambozen en geitenkaas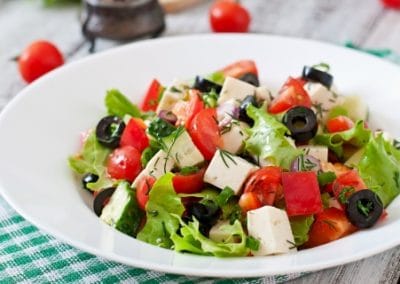 Griekse boeren
salade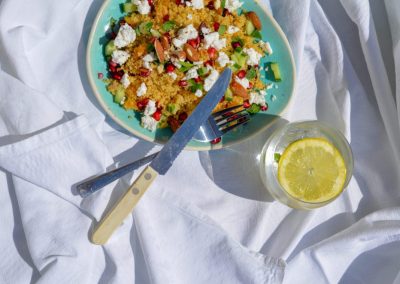 Couscoussalade
met geitenkaas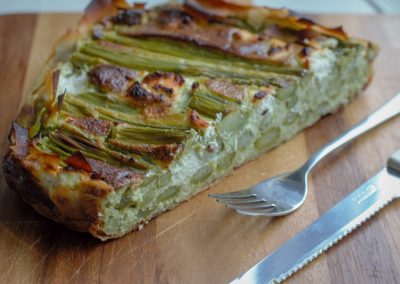 Hartige
aspergetaart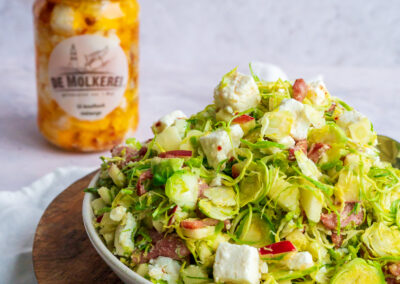 Spuitjessalade met appel, geitenkaas en spekjes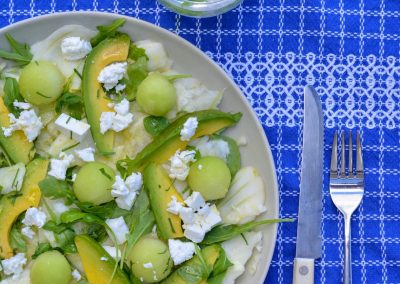 Frisse
venkelsalade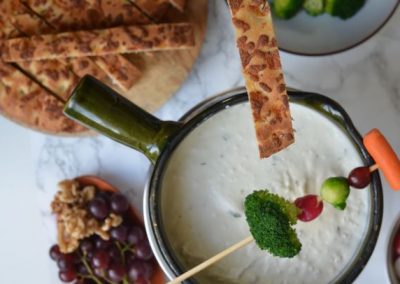 Geitenkaas
fondue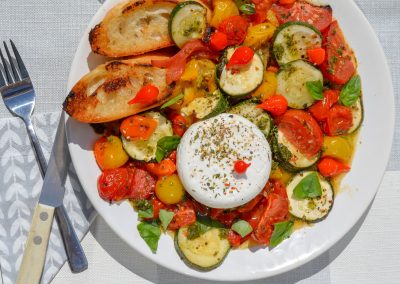 Mediterrane
tomatensalade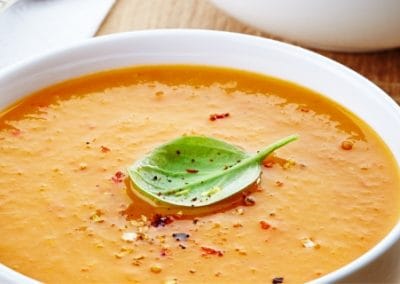 Kerriesoep met
geitenkaasblokjes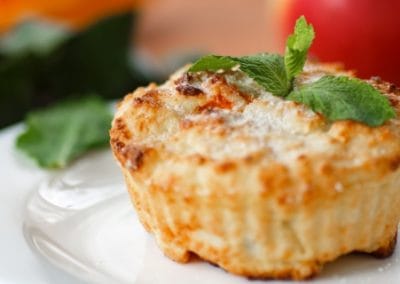 Hartige muffins
met geitenkaas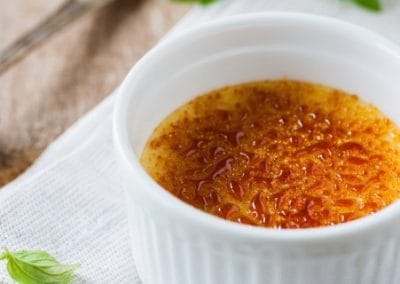 Crème Brulée
van geitenkaas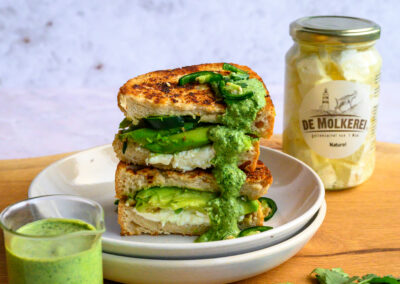 Pantosti met avocado
en geitenkaas
Geitenkaas-rode bieten
spread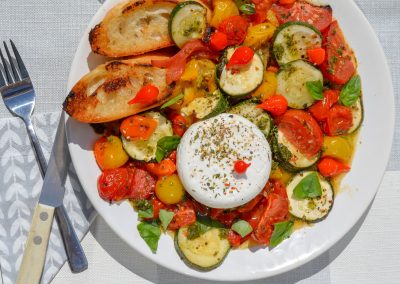 Mediterrane
tomatensalade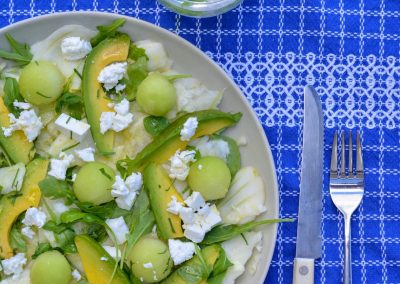 Frisse
venkelsalade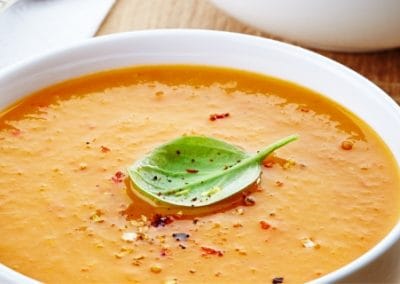 Kerriesoep met
geitenkaasblokjes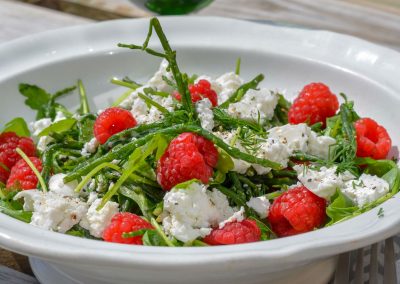 Waddensalade
met frambozen en geitenkaas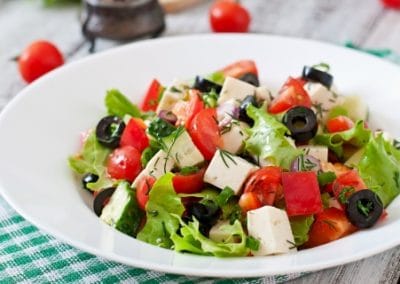 Griekse boeren
salade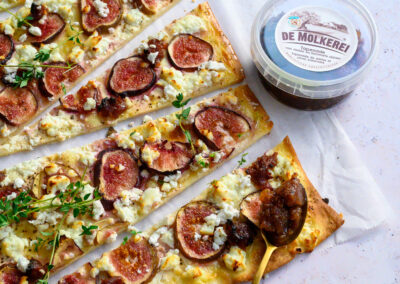 Flammkuchen met vijgen,
geitenkaas en dadelspread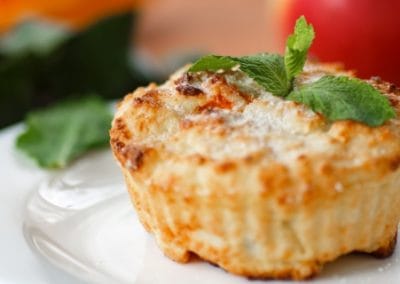 Hartige muffins
met geitenkaas

Geitenkaas-rode bieten
spread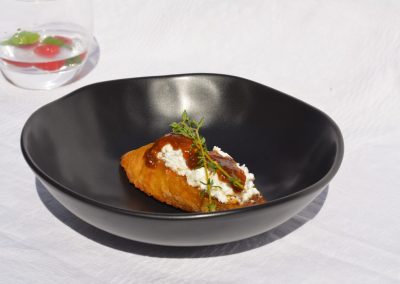 Crostini met uienchutney en geitenkaas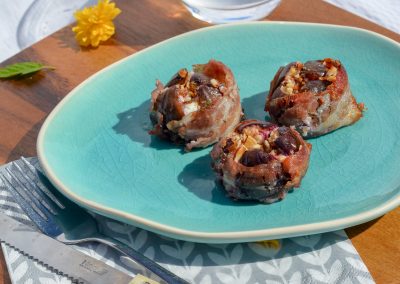 Verse vijg met geitenkaas en pancetta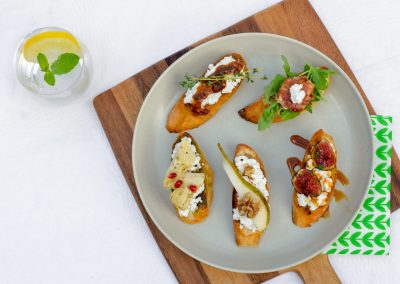 Crostini van wit of bruin
stokbrood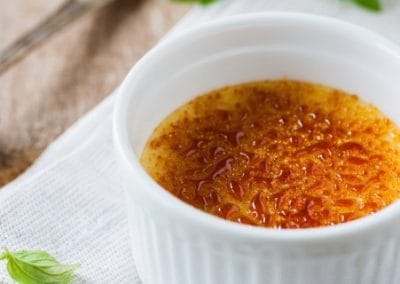 Crème Brulée
van geitenkaas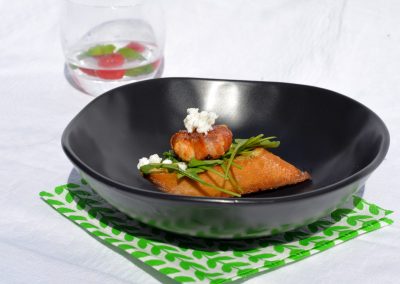 Crostini geitenkaas
en pancetta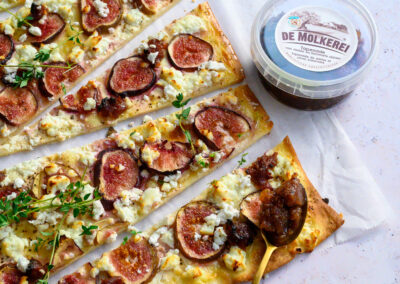 Flammkuchen met vijgen,
geitenkaas en dadelspread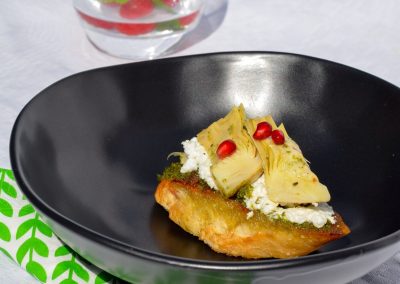 Crostini artisjok
en geitenkaas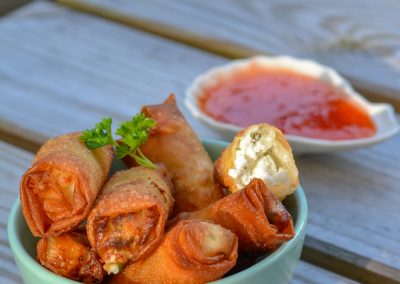 Geitenkaas
sticks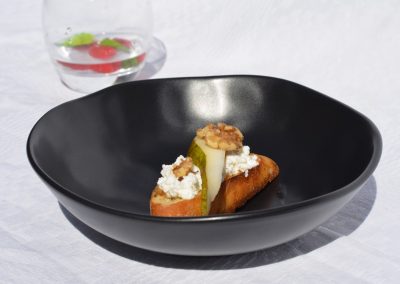 Crostini geitenkaas
met peer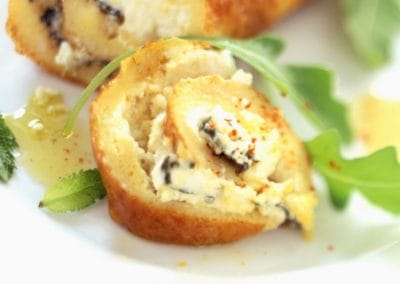 Griekse hapjes
met geitenkaas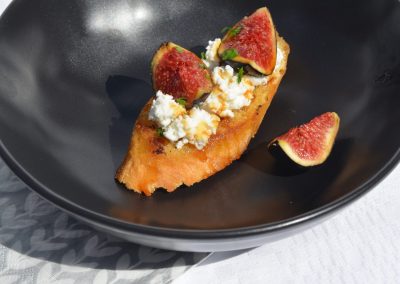 Crostini met vijg
en geitenkaas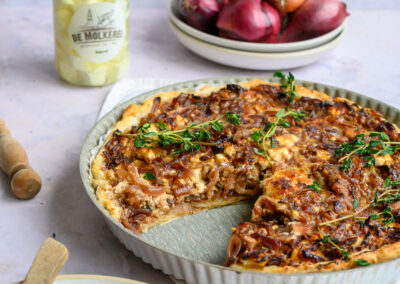 Uientaart
met geitenkaas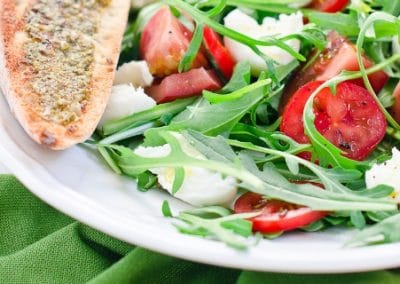 Provençaalse tortilla met zachte geitenkaas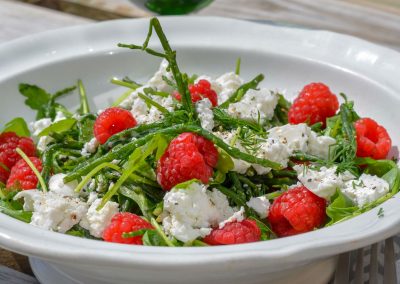 Waddensalade
met frambozen en geitenkaas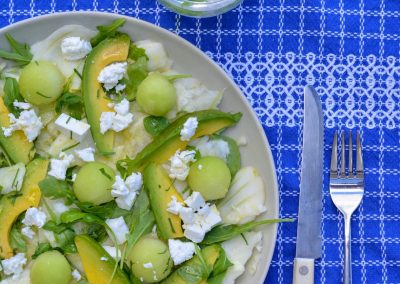 Frisse
venkelsalade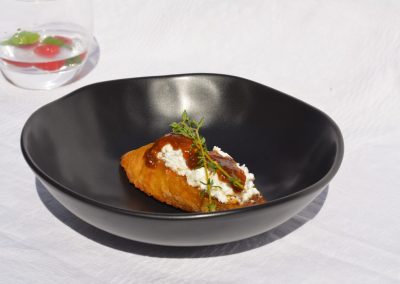 Crostini met uienchutney en geitenkaas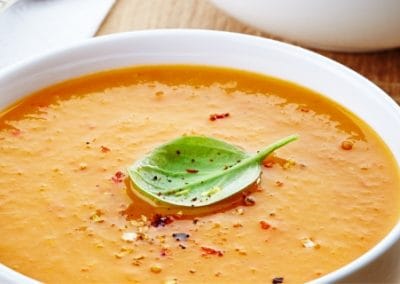 Kerriesoep met
geitenkaasblokjes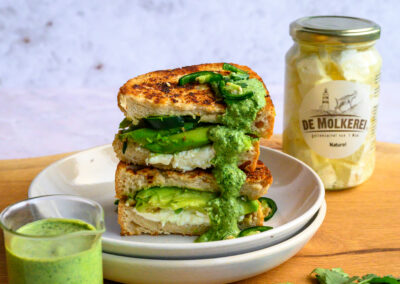 Pantosti met avocado
en geitenkaas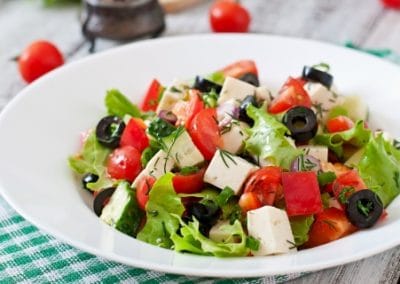 Griekse boeren
salade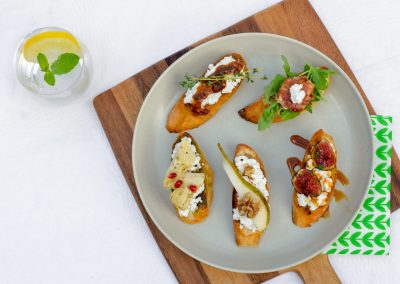 Crostini van wit of bruin
stokbrood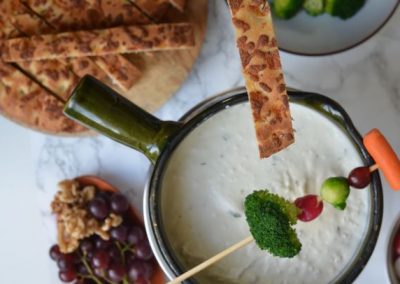 Geitenkaas
fondue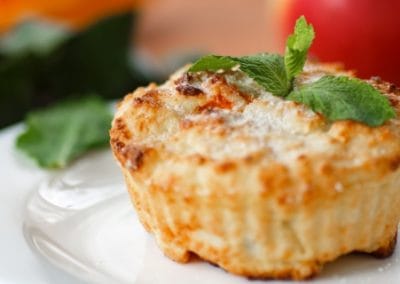 Hartige muffins
met geitenkaas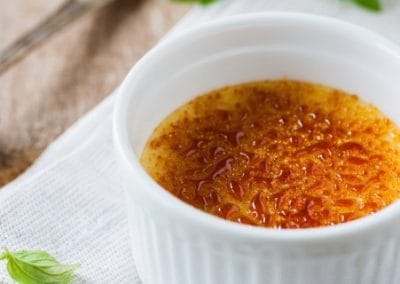 Crème Brulée
van geitenkaas

Geitenkaas-rode bieten
spread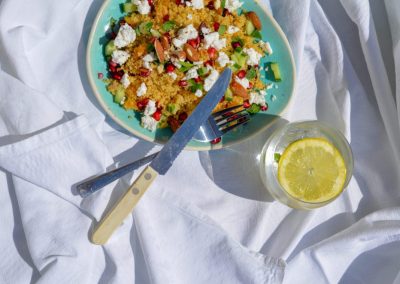 Couscoussalade
met geitenkaas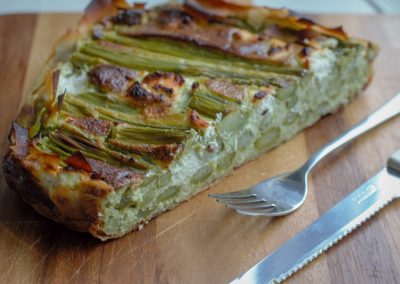 Hartige
aspergetaart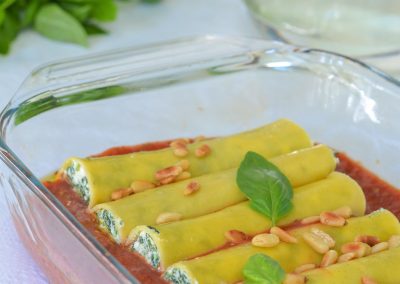 Cannelloni met geitenkaas
en spinazie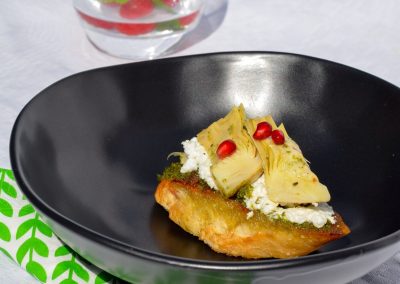 Crostini artisjok
en geitenkaas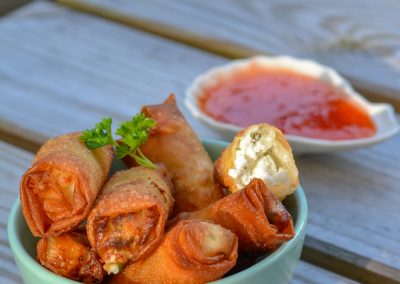 Geitenkaas
sticks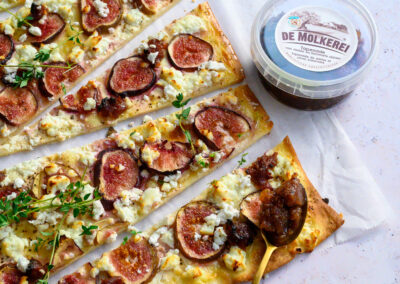 Flammkuchen met vijgen,
geitenkaas en dadelspread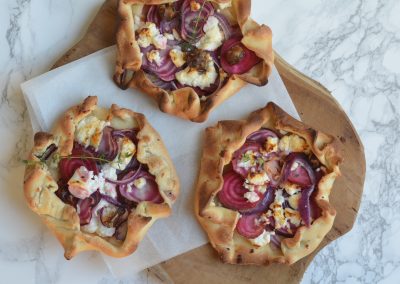 Bieten galette
met geitenkaas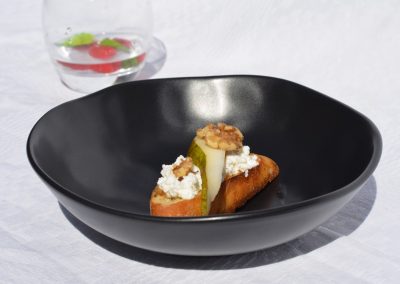 Crostini geitenkaas
met peer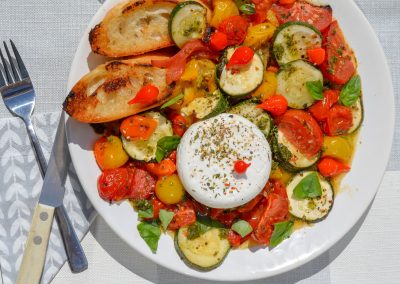 Mediterrane
tomatensalade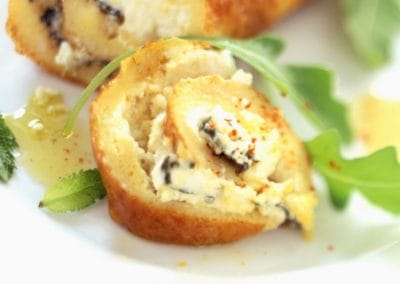 Griekse hapjes
met geitenkaas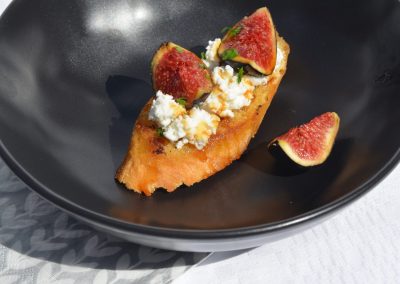 Crostini met vijg
en geitenkaas

"Our love for the goat, passion for taste and region are the motivation to produce the best, artisanal Frisian goat cheese. We want to interest more consumers for specialties made of goatmilk"
Els Hartog