ALL NATURAL PREMIUM GOATCHEESE
Fresh goat milk is processed into the well-known products of "Naturels" at De Molkerei everyday. Naturels' name arose from the reference to the natural method of preparation. The cheese is produced and packed without the addition of all kinds of additives and/or preservatives.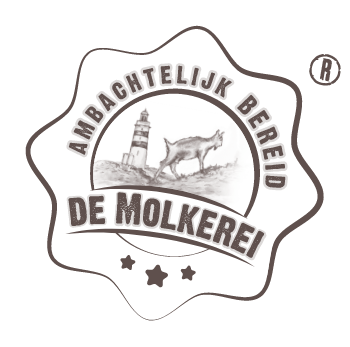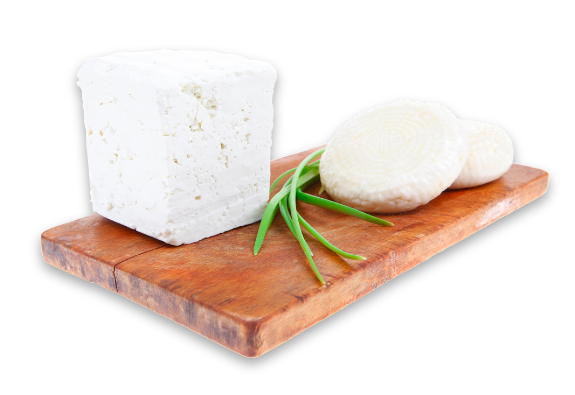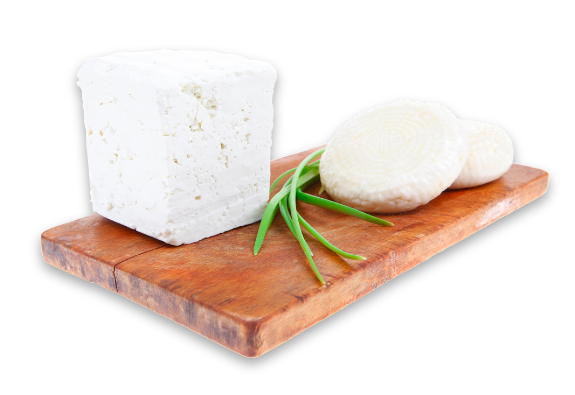 CHEESE FACTORY
The raw milk is stored in the cooling tank at the location of our cheese factory after which it is processed immediately. The soft goat cheese is given three days to taste and to ripen to achieve the perfect taste.
Green herbs or other seasonings such as garlic, onion or tapenade will be added. After this, we pack the specialty carefully under 100% pure sunflower oil in glass jars or buckets.
MEDITERRANEAN SPECIALTIES
The success of De Molkerei is due to the premium quality of our Frisian goat cheese delicacies.
Delivering quality is central to our daily actions. That applies to our artisanal cheese making and producing our Mediterranean Specialties.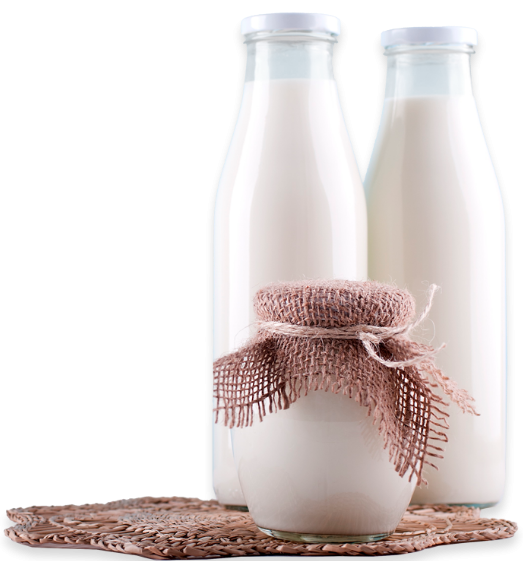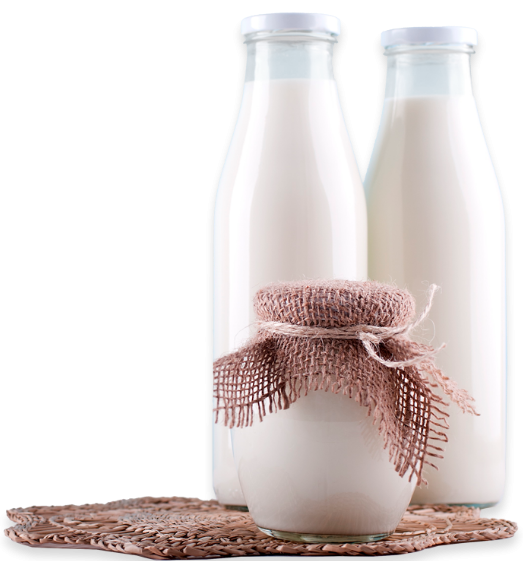 "Our love for the goat, passion for taste and region are the motivation to produce the best, artisanal Frisian goat cheese. We want to interest more consumers for specialties made of goatmilk"